Herbal Tech accepts payment by a number of convenient options to suit you. Payment methods are presented as you proceed through the 'check out' when purchasing online.
We accept payment by: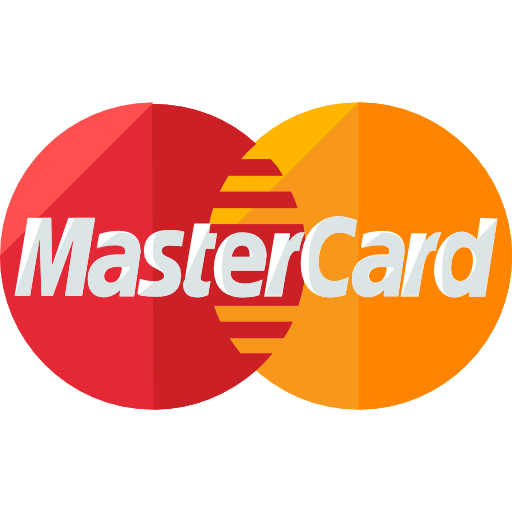 *Please note 'Herbal Tech' trades as "Vita Health Ltd"
This is the name you will see on your bank statement
Website and Credit Card Security
We take website and credit card security very seriously. We provide a safe and secure platform on which to conduct online transactions. VitaHealth uses the industry standard Secure Sockets Layer (SSL) protocol, which encrypts your personal information as it is transmitted over the internet.
Our secure payment systems are amongst the best in the industry and provide state-of-the-art payment security and fraud protection.